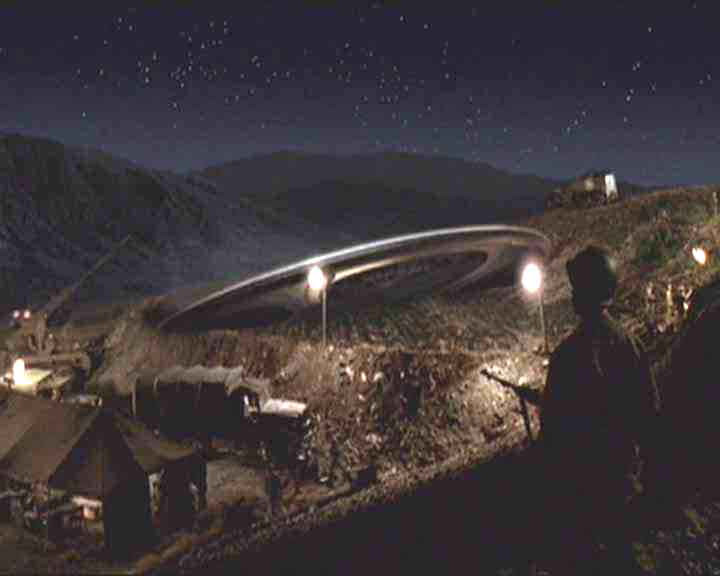 (Last Updated On: June 22, 2016)
Date: Feb. 2, 1945
Location: Colmar, France
Time:
Summary: Unusual green light & moving rapidly.
Source:
---
Date: Feb. 7, 1945
Location: Alethea, Pacific
Time: Afternoon.
Summary: Lt. Commander Norman P. Stark in a F6F on Combat Air Patrol with the USS Wasp. Alert for bogie at 30,000′, 10 miles west on radar. Interception attempted but by that time bogie had passed over the fleet heading back to W, outrunning pursuit
Source: Web site: A WWII F6F Navy Fighter Pilot's Experiences In The Pacific. By LCDR Norman P. Stark USNR(R), Jan. 1, 2000. Witness: Japanese jet recon aircraft.
---
Date: Feb. 8, 1945
Location: Near Strasbourg, France
Time:
Summary: Yellow light.
Source:
---
Date: Feb. 9/10, 1945;
Location: Riegel, Germany
Time:
Summary: Very bright light moving slowly.
Source:
---
Date: Feb. 13/14, 1945
Location: Between Rastatt and Bischwiller, Germany
Time:
Summary: Two sets of lights; separated after being attacked and then returned to original position.
Source:
---
Date: Feb. 14/15, 1945
Location: Freiburg, Germany
Time:
Summary: String of lights & (1 red one in center, 4 white ones on each side) blinking off and on.
Source:
---
Date: Feb. 15/16, 1945
Location: Pisa, Italy
Time:
Summary: Multiple sightings: flare; flare that seemed to spiral.
Source:
---
Date: Feb. 15/16, 1945
Location: Viareggio, Italy
Time:
Summary: Alleged jet; multiple spurts of flame; no radar return.
Source:
---
Date: Feb. 16, 1945
Location: La Spezia, Italy
Time:
Summary: Possible jet: dropped what looked like white flares; no radar contact.
Source:
---
Date: Feb. 17, 1945
Location: Central Po Valley, Italy
Time:
Summary: Observed two very bright lights appear directly in front of aircraft; fired upon without result.
Source:
---
Date: Feb. 17/18, 1945
Location: La Spezia, Italy
Time:
Summary: Multiple sightings: (1) blinking light; (2) reddish white light going off and on in spurts, faded out during chase; (3) light, a glow alternating between weak and bright was chased several times, never caught.
Source:
---
Date: Feb. 21, 1945
Location: Po Valley, Italy
Time:
Summary: Alleged flares: cluster of 11 or more colored flares that remained motionless; cluster of 15 orange balls of fire.
Source:
---
Date: Feb. 21, 1945
Location: Piacenza, Italy
Time:
Summary: Two large red balls of fire; hovering.
Source:
---
Date: Feb. 22, 1945
Location: Near. Leghorn, Italy
Time:
Summary: Three lights red-orange in color that did not appear to be flares.
Source:
---
Date: Feb. 27, 1945
Location: Bologna, Italy
Time:
Summary: Chased three lights in shape of triangle observed; no radar contact.
Source:
---
Date: Feb. 1945;
Location: Chemnitz, Germany
Time:
Summary: Flying wing, giving off a yellowish-red intermittent glow.
Source:
Related articles