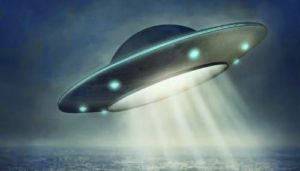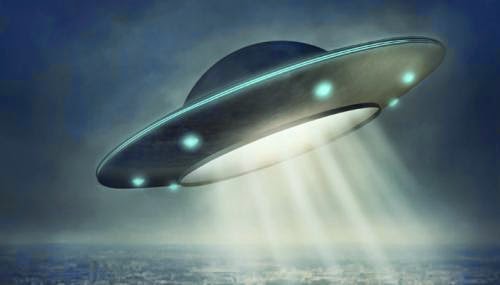 (Last Updated On: June 22, 2016)
Date: October 1946
Location: Paterson, New Jersey
Time: Dusk
Summary: A horseback rider observed a silent, slow moving bluish white light.  The horse she was riding, normally calm and docile, became extremely nervous and reared. The witness wondered if the horse heard something that the witness's ears could not hear. The object was estimated to be at an altitude of 300-500 feet over a mountain about 5 miles away [The two locations mentioned are closer to 3 or 4 miles apart—jw]. The horse and rider were on an elevated area overlooking the city of Paterson.
Source: Lore, Gordon I. R. Jr., and Harold H. Deneault, Jr., 1968, Mysteries of the Skies, N.J., Prentice-Hall, pages 148-149.
---
Date: October 9, 1946
Location: San Diego, California
Time: 19:25
Summary:  A bat-like UFO hovers and maneuvers during a meteor shower. The object was observed by several witnesses at a mountain for 95 minutes (Adamski; Probert).
Source: BSRA
---
Date: October 20, 1946
Location: South Sweden, Sweden
Time:
Summary: One arrow-shaped object was observed by two witnesses.
Source: AFU Sweden
---
Date: October 1946
Location:  
Time:  
Summary:  
Source:  
Related articles