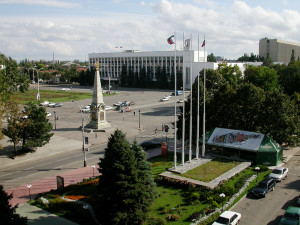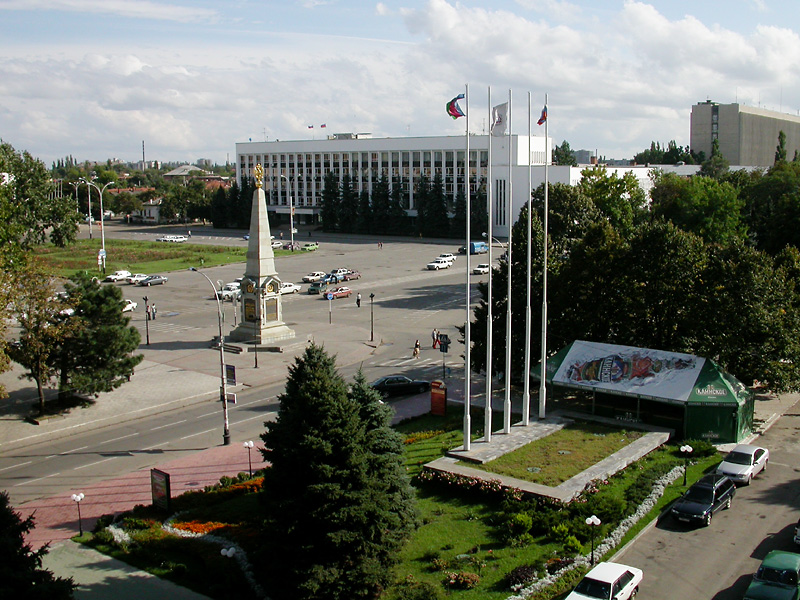 (Last Updated On: July 4, 2016)
Date: January 1986
Location: Paris, France
Time: 0300A
Summary: Michel L (involved in previous sightings) living in the banks of River Seine suddenly awoke to see a winged man like figure hovering in the bedroom. The figure was slightly phosphorescent in color, and milky white in appearance. The strange figure was moving its wings slowly, making a slight shuffling noise. Its head was covered with a cap that covered its ears; it wore a loose fitting white gown and sandals. The facial features were not discernable. The strange figure takes some steps towards the witness bed and stops, recoiling its wings under the shoulders. It then suddenly rises up in an angle and disappears towards an open window.
Source: Godelieve Van Overmeire
---
Date:  January 1986
Location:  
Time:  
Summary:  
Source:  
Location. Moorhead Minnesota
Date: January 1986
Time: night
A freshman from Concordia College was at the girl's dorm getting ready for a date that night, when she felt someone pinching her elastic waistband of her panties. A cold finger snapped the waistband far back and let go. Looking at the mirror she was stunned to see a hooded and caped figure behind her. The hood shadowed much of his face, but it revealed a gaunt dark green reptilian chin and a thin lipless mouth. The black cape hid much of his body, showing only a glimpse of a scaly chest. Angry, thinking that it was a prank, she turned around to slap the intruder, but the bizarre figure had vanished in plain sight.
Source: UFO Roundup Vol. 6 # 2
---
Date:  January 1986
Location:  
Time:  
Summary:  
Source:  
Location. Mokotow Poland
Date: January 15 1986
Time: 1900
The witness was walking back home on Wiktorska street when she saw a dull metallic bowl shaped object descend and land on a vacant field between two buildings. Moments later a hatch slid open on the top of the object and a woman dressed in black came out. Apparently the woman took mental control of the witness and took him inside the object. Inside it was very bright and he saw two men wearing dark tight-fitting overalls with hoods. He was ordered to lie down and at that moment he lost consciousness. Later he woke up standing at the door of his house.
Source: UFONS # 209
---
Date: January 29, 1986: The Dalnegorsk UFO Crash
---
Date:  January 1986
Location:  
Time:  
Summary:  
Source:  
Related articles