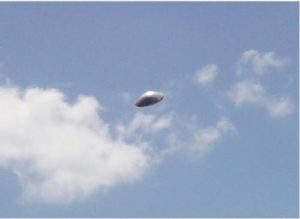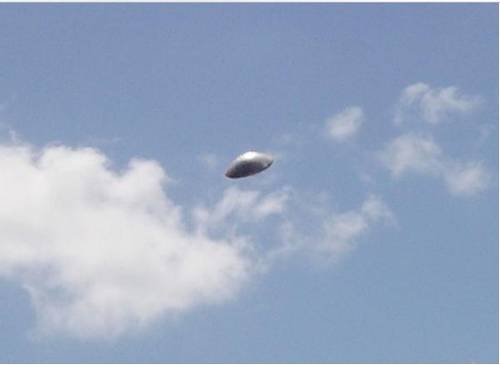 (Last Updated On: August 19, 2016)
Date:  November 2006
Location:  Southeastern Wisconsin (exact location not given)
Time:  afternoon
Summary:  The witness was walking his two dogs along with her neighbor's dog, Motley. It was a bit chilly out as she was making her way back along the path toward home. Suddenly she got this weird feeling that someone or something was watching her. Even though I heard no sounds at all, she knew there was something there. When she turned around she couldn't move. She was frozen in place and stared. What she saw can be best described as a well proportioned, tall man; however it was as if he was completely covered in seamless, pure white latex. It was hard to describe but she could see the definition on his face and body, like the hollows for his eyes, the bump for his nose, the shape of his body, but no features. There was no light coming from him or anything; it was just like a normal person, but completely white, no features, just a shape. She knew she wasn't seeing things because all of the dogs were staring as well. The figure just stared back at them motionless. Suddenly, her neighbor's dog took after it, and the figure turned and ran faster than any man could. It ran, it didn't float or soared. It was clearly running, like it was scared. After the witness's shock wore off, she realized that her neighbor's dog was gone and that she would be in huge trouble. She stayed in the woods calling for him. After about ten minutes the dog came back, panting, with a small amount of blood on his muzzle. She wiped the blood off with some tissue. She walked home and returned the neighbor's dog. However when she took the tissue out of her pocked when she got inside there was no blood on it. She knew she had wiped some blood off the dog.
Source:  Your True Tales—April 2008
---
Date:  November 2006
Location:  Barrio Aguas Azules, Capilla del Monte, Cordoba, Argentina
Time:  night
Summary:  Walter Paez suddenly heard his mule screaming as if in distress. He kept the mule in the back of his property and went to investigate. He found that the mule appeared to be hurt and went back into the house to get some first aid material, upon returning the mule began screaming again, he then noticed a tall hairy humanoid type being that appeared to be biting the mule's hindquarters, he ran back into the house and grabbed his service revolver. He fired seven shots at the creature and felt that he had hit it with all shots. The strange hairy creature then jumped over the mule and ran towards the rear of the property it then executed an incredible jump and disappeared into the darkness.
Source:  catent2002@arent.com.ar
---
Date:  November 2006
Location:  
Time:  
Summary:  
Source:  
Location. Johannesburg, South Africa
Date: November 2006
Time: night
The witness was sleeping when suddenly something about aliens was mentioned in his dream. He awoke with his head on its side and saw in the corner of his bedroom, above the door a floating humanoid figure. He sat up and he could still see the humanoid form albeit in a change of orientation (this ruled out possible eye phenomena), he stared at the figure for a few seconds then moved towards it swinging his fits, when he was about to collide with it, it disappeared.
Source: http://www.aliendoodles.com
---
Date:  November 2006
Location:  
Time:  
Summary:  
Source:  
Location. Virginia, exact location not given
Date: November 2006
Time: night
A man exploring a forested area at night reportedly came across a creature which he described as being approximately 7 feet tall, black skin with a chameleon-like texture, no mouth only 2 eyes that were as dark as coals, hands that had fingers that stretched for 6 inches and longer with sharp nails on the end, and walked "chicken style" or with reversed knees, instead of the legs being vertical with the knee cap in the middle facing forward, the legs were bowed backwards with the joint facing the opposite way. Terrified he left the area. He also reportedly finds a circular on the ground area deep in the forest where nothing grows and is surrounded by bramble, briars and other thorny shrubs. Later the same witness and two other friends decided to explore the area more closely and reported that as they were leaving the forest they suddenly got the impression that something was watching them. One of them noticed an odor resembling "fireworks" or sulfur. One of the men then began to see undecipherable images flashing in front of him. Something seemed to be getting close and they didn't want to stick around and find out what it was. They reached the house and watched TV for about 45 minutes before they heard a woman scream. It was one of the men's sister, she ran into the room tears streaming down her face. She said she had been in her room working on her laptop when she saw a shadow and all off the sudden the power turned on and off 4 or 5 times.
Source: http://www.yourghoststories.com/
---
Date:  November 2 2006
Location:   Huechuraba, Santiago, Chile
Time:  2030
Summary:  A strange humanoid figure with what appeared to be some type of apparatus on its back was seen flying over the Los Libertadores neighborhood, heading from North to South. Two neighbors, Juan Ignacio Estrada & Pedro Jimenez Lopez reported seeing the enigmatic figure as they prepared to close their business. There were apparently two other witnesses to the incident [ASR1]. [ASR1] The mysterious flying humanoids are obviously still around. Interesting report, awaiting for additional information.
Source:  http://noufa2.blogspot.com/
---
Date:  middle of November 2006
Location:   San Nicolas de los Garza, Monterrey, Nuevo Leon, Mexico
Time:  0315A
Summary:  A local resident after hearing noises outside saw a bizarre entity floating above a branch of a nearby tree. At first it resembled a man standing on top of the branch; however the witness soon noticed that it was actually hovering in midair. It resembled a very tall man-like figure, dark in color. He did not see any wings on the figure, which appeared thin and seemed to be covered in a "dark cape" he didn't see any arms on the figure. Afraid he ran inside the house and woke his wife telling her what he had seen. However when he went out again the figure had disappeared.
Source:  Archivo Insolito: Periodismo de Misterio
---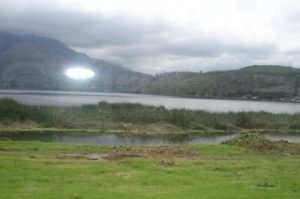 Date:  November 18 2006
Location:  Ipiales, Colombia
Time:  
Summary:  
Source:  
---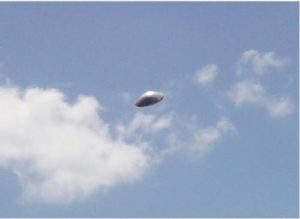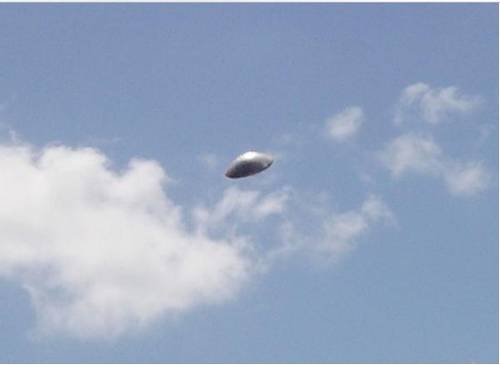 Date:  November 26 2006
Location:  Alagamar, Brazil
Time:  
Summary:  
Source:  
---
Date:  November 2006
Location:  
Time:  
Summary:  
Source:  
Related articles