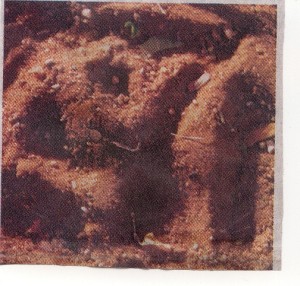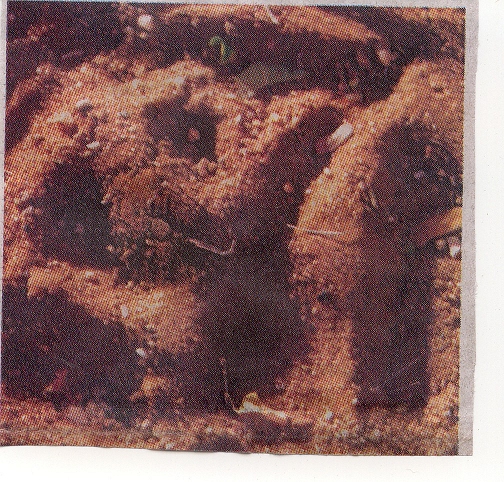 (Last Updated On: July 12, 2014)
THINK ABOUTIT ENCOUNTER REPORT
Date: July 23, 24, 25, 2006
Sighting Time: 6:30
Day/Night: 
Location: Thanamalvila, Sri Lanka
Urban or Rural: -Urban
No. of Entity('s): 3
Entity Type: Grey
Entity Description: Short (2 foot) grey beings with huge blue eyes, 3 fingers and toes
Hynek Classification:
Duration:
No. of Object(s): 1
Height & Speed: vertical take off. horizontal flights reported too
Size of Object(s):
Distance to Object(s):
Shape of Object(s):
Color of Object(s): pink lights in the sky
Number of Witnesses: Over 50 witnesses
Source: Rivira
Summary/Description:  multiple sightings. Over 50 witnesses. Lights, objects and unusual beings. foot prints and other marks found
Full Report
I am a resident of Sri Lanka living in a suburb of capital Colombo. Attached herewith is a news item that appeared in local newspaper " Daily Mirror " on 1st August 2006 regarding a reported appearance of aliens. In recent weeks there were several reports on UFOs in Sri Lanka and I am sending this news item as I thought it may be an interest to you. A local Sinhala language Sunday newspaper named Rivera also referred to the same incident last Sunday and they carried a picture claiming to be a footprint of an alien. That picture is also attached. I am only sending these reports that appeared in our newspapers and I do not take any responsibility for their accuracy.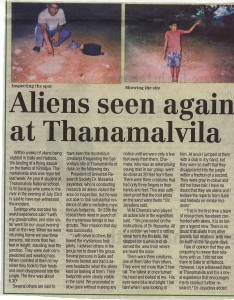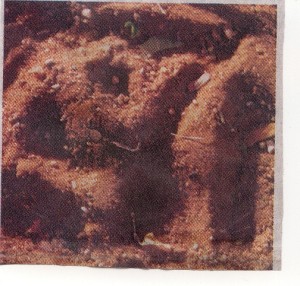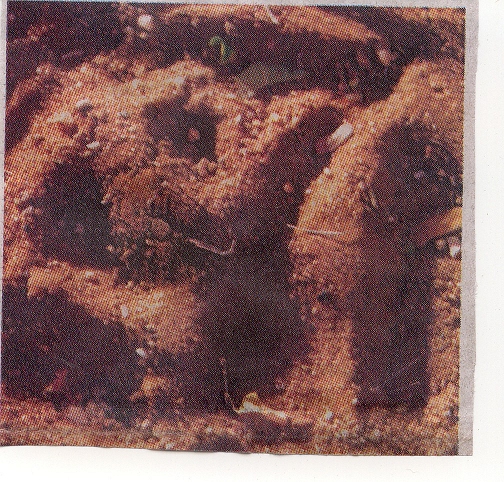 Related articles